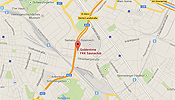 Goldentime Vienna:
Karl-Gunsam-Gasse 1
1110 Vienna - Austria
Fon: +43 1 969 90 90
info@goldentime.at
Opening hours:
daily 11:00 am - 04:00 am
Laut COVID-19 Verordnung
bleibt unser Betrieb bis 7. Dezember geschlossen.
According to the COVID-19 regulation
our company stay closed up to the 7th of December.
Welcome to the
Goldentime Sauna Club Vienna
Join us every Monday to enjoy the perfect start of a new, exciting week with charming girls who enchant your senses in irresistible lingerie and...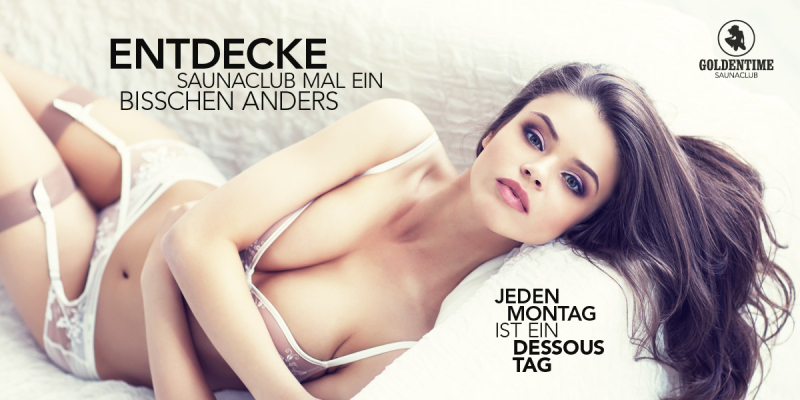 You can make your visits in Goldentime Vienna more cost-effective! If you buy 7 tickets (7-block) you pay for a ticket instead of 90€ only...